Affiliations and Partnerships
Swim With the Tide - We're in Good Company
Earthwise Environmental partners with leaders in industrial hygiene, safety and environmental services to evaluate and implement new water- and energy-saving technologies. What do our affiliations mean for you?
Legionella Expertise
Our strategic partnership with industry leading Legionella testing firms make our company the nation's premier resource in the fight against Legionnaires' disease, exceeding industry standards set by the American Society of Heating, Refrigerating and Air-Conditioning Engineers (ASHRAE).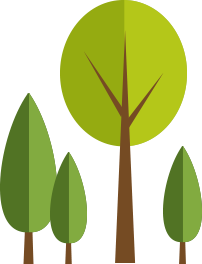 The Latest Information
Affiliations with ASHRAE, the National Association of Corrosion Engineers (NACE), the Cooling Technology Institute (CTI), the Association of Water Technologists (AWT) and the Association of Facilities Engineers (AFE) keep Earthwise Environmental up-to-date on the most current technological and regulatory issues pertinent to our customers.
Constant Innovation
Our affiliations also allow Earthwise Environmental access to the raw material manufacturers' technical personnel and lab services. Many times, these major manufacturers have asked us to evaluate their technologies, putting Earthwise Environmental in the forefront of new product development.
Current Resources
Our staff members belong to numerous professional organizations, including ASHRAE, AFE, AWT, NACE, U. S. Green Building Council (USGBC), and Healthcare Financial Management Association. These memberships provide access to the most up-to-date resources on water management technologies and best practices.
Partner With Us