WATER TREATMENT PROFESSIONALS
Reputable Water Experts
Certified Water Technologist (CWT) is the industry's highest level of recognition, certification and achievement.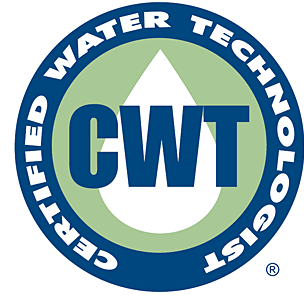 Earthwise Environmental is proud to have three Certified Water Technologists on staff. The Association of Water Technologies (AWT) recognizes that these water treatment experts have the expertise, experience and knowledge to provide the highest standards of service in the industry. CWTs make facilities more efficient by utilizing the latest water treatment technology and techniques to save energy.
According to AWT*, individuals with the CWT credential are:
Experts with Proven Knowledge
CWTs have passed a rigorous exam that covers all aspects of water treatment technology including best practices, regulatory compliance and safety. CWTs must recertify every five years so they stay current on emerging technologies.
Experienced and Reputable
Each CWT has worked as a water treatment professional for at least five years, indicating an established level of experience. A CWT has passed a thorough peer-review process that includes professional references from clients and colleagues.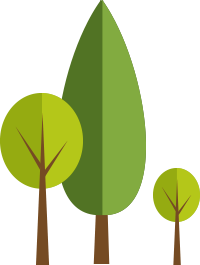 Ethical and Responsible
CWTs sign a 13-part Declaration of Ethics. They agree that the principles of excellence, honesty, integrity and commitment to conservation of resources will govern their business relationships. Violations result in disciplinary action up to revocation of one's certification status. Given how important water quality is to protecting the public's health, it is critical that the water experts you choose operate within the highest ethical guidelines. When you work with us, you can be certain that our water quality experts will always do what's right for you and the people you serve.
Contact Us Today For Our Professional CWT Services
You can trust Earthwise Environmental. We are an established firm that employs skilled professional water treatment technicians who are experts in the latest water treatment applications. We are experts in water systems and equipment.
Earthwise Environmental has the highest level of expertise. We always seek to advance our knowledge and hone our skills. Our CWTs are committed professionals who continually learn the newest technologies.
Earthwise Environmental is ethical. We are committed to honesty, integrity, safety and service, as well as to resource conservation. We treat our customers the way we would want to be treated. We stand behind our work.
*Source: http://www.awt.org/certification/index.cfm